Family Law Specialists in Tampa, FL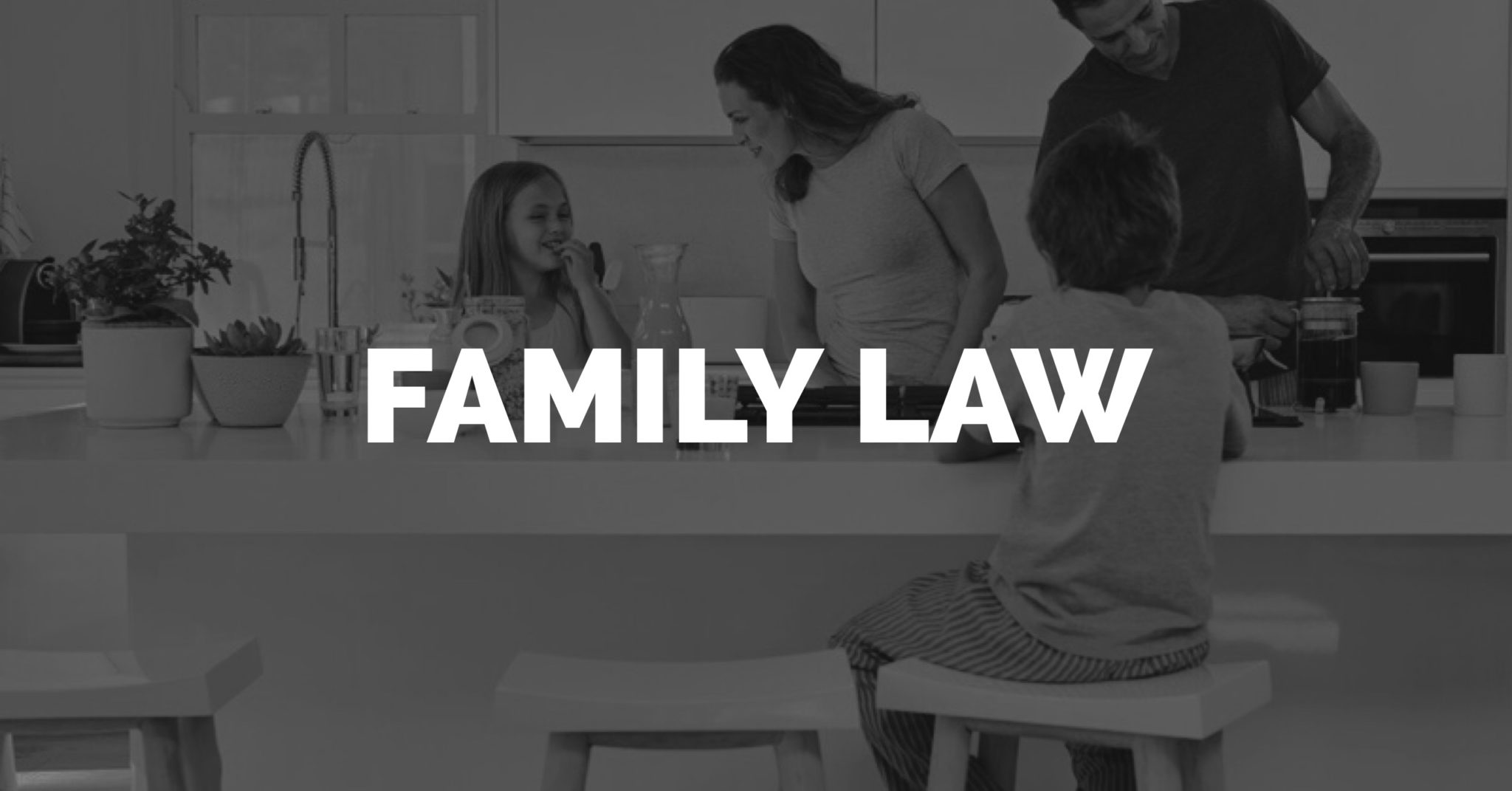 As our Family Law Specialists in Tampa, FL at The McKinney Law Group knows, it is possible for ex-spouses to have a reasonably good relationship with one another. In fact, it is not unheard of for parents to actually get along better after a divorce. Unfortunately, parents in this situation may put off a divorce modification, thinking that it is better to not rock the boat.

Yet, what happens when one party suddenly decides to strictly adhere to "the papers" for a good reason, bad reason, or no reason at all? The result may be months of costly litigation which could have easily been avoided by filing a modification action with guidance from our family lawyers in Tampa, FL.

Child Support Modification
Child support payments must be paid until the youngest child of a marriage turns 18 and the amount is set at the time of divorce. However, our Family Law Specialists in Tampa understands that life happens, and a person's income may increase or decrease for various reasons. Legally, to change the amount of child support, the paying party must show substantial change in circumstances or three to four years (depending on the state) have passed since the original order was made.

"Substantial change in circumstances" is a case-by-case determination. Some examples include a change in income or a child's ongoing medical expenses. The change must be permanent, or at least very long-term, and cannot be one that was anticipated at the time of the prior order.

If the paying party cannot show at least a substantial income change, then he or she must wait the required waiting period to file a new or renewed action. A judge will not consider a claim based on intentional underemployment — for example, a corporate CEO who quits a lucrative job to become a janitor.

Custody/Visitation Changes
As our Family Law Specialists in Tampa, Florida may tell clients, decisions the court may enforce are often based on the best interests of the children. To make that determination, the court may consider the following:
Substantial Change in Circumstances: A similar analysis to that used in support modifications applies here.
Request of Child Over 12 Years of Age: The older the child, the more weight the judge is likely to give to the preference; many courts appoint a guardian or attorney ad litem in these cases as well.
Abuse: In these cases, the parent fearing mistreatment must prove that the children are in danger due to the other parent, the living environment, or that the other parent may abandon the children.
Due to relocations and other life events, most custody provisions need to be modified once every three years, at a minimum. Our Tampa, FL Family Law Specialists at The McKinney Law Group can help you during proposed modifications.
Contact a Tampa, Florida Family Attorney
If you are having family law issues, contact an experienced family law attorney, such as one from our team. Whether the issues involve divorce, child custody, or child support, our legal team is here and ready to help. Call The McKinney Law Group today to schedule a free and confidential consultation with our FL Family Law Specialists.