If your assets are not properly defined as martial or non-martial, you may end up in court again.
If your divorce case involves alimony, it is important to understand how your funds are rewarded.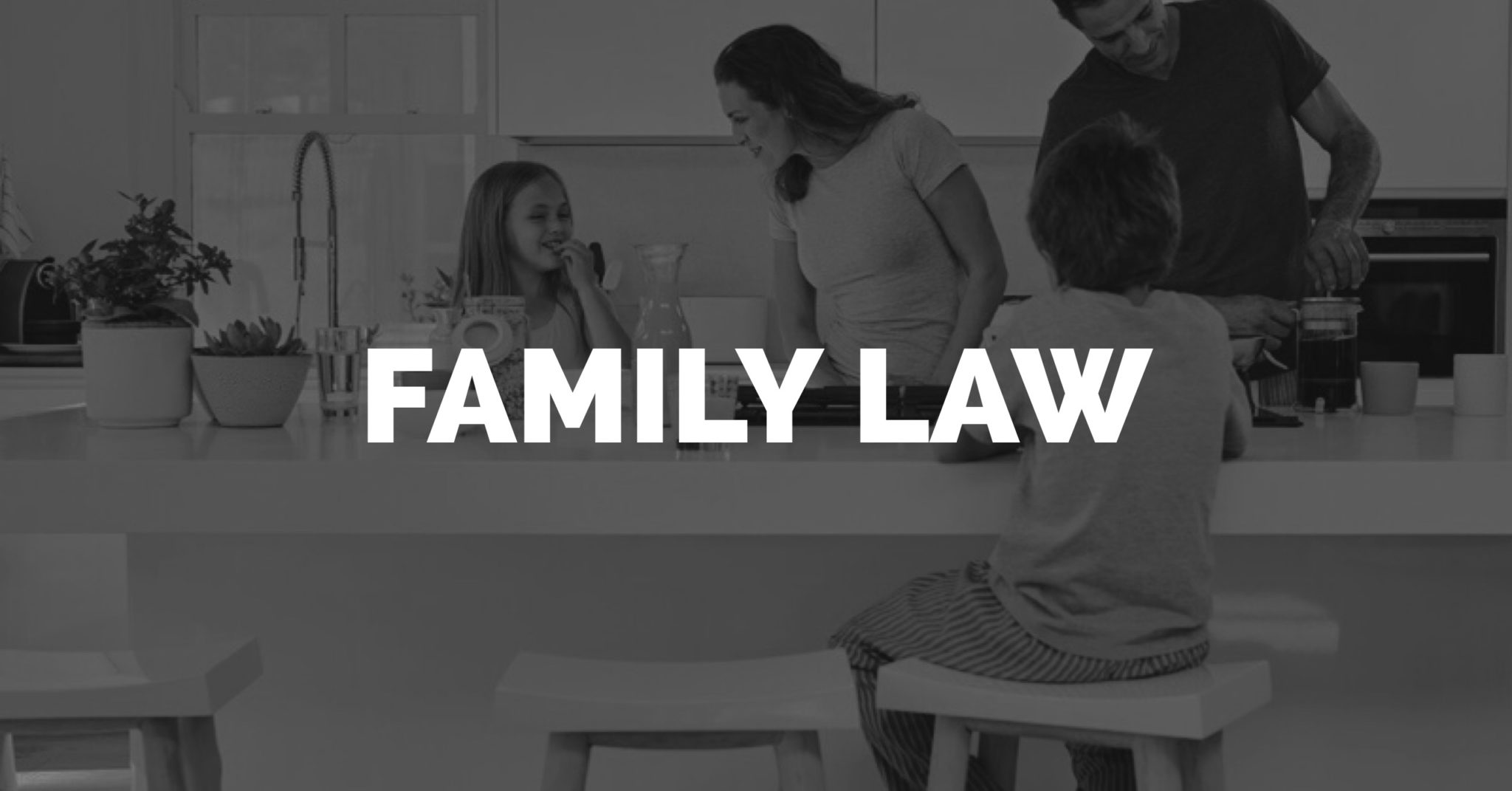 Is denying access to a child's phone an act of discipline or an act of theft?
Even if the funds are from the government, these funds play a factor in your child support.
How your retirement and social security are effected.
It is vital to understand the Ten-Year Rule and how it impacts your pension.
Your pensions may be at risk.
Congratulations to Mr. Damien L. McKinney on being selected for the 2016 Florida Super Lawyers distinction of excellence in practice!
A recent Supreme Court case suggests that you may want to shy away from these new GPS apps offered through your hand held devices.
While name changes during dissolution cases can be easily petitioned, name changes for minors require more cause.