Being handed divorce papers can leave individuals in an uncomfortable position.
Along with alimony and division of property, your child's pursuit for higher education should be thoroughly discussed.
Changes to permanent alimonies may not be easily modifiable.
A child's testimony may not be necessary.
Decisions on where your child attends school require a mutual agreement.
If you are being awarded alimony, martial assets may not be included.
Relocating your child without permission could lead to serious charges.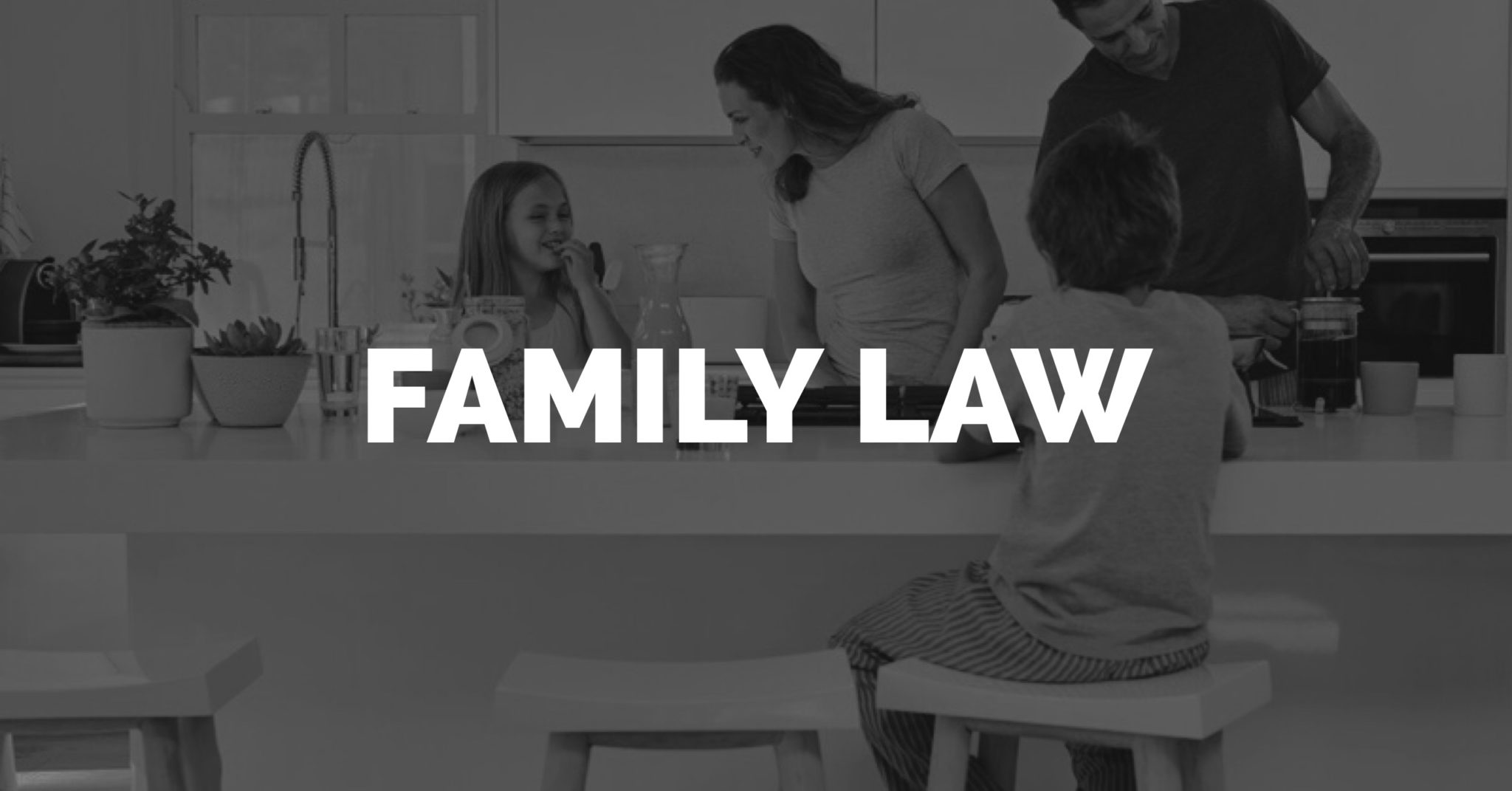 The frequently asked questions on family law.
The most frequently asked questions on custody and timesharing.
A recent Florida decision is yet another reminder of how important the transcription of your case may be.