A recent Florida decision is yet another reminder of how important the transcription of your case may be.
Take the necessary steps and precautions needed to move your child.
Social media and divorce do not mix.
Prenuptial agreements can be created at any age.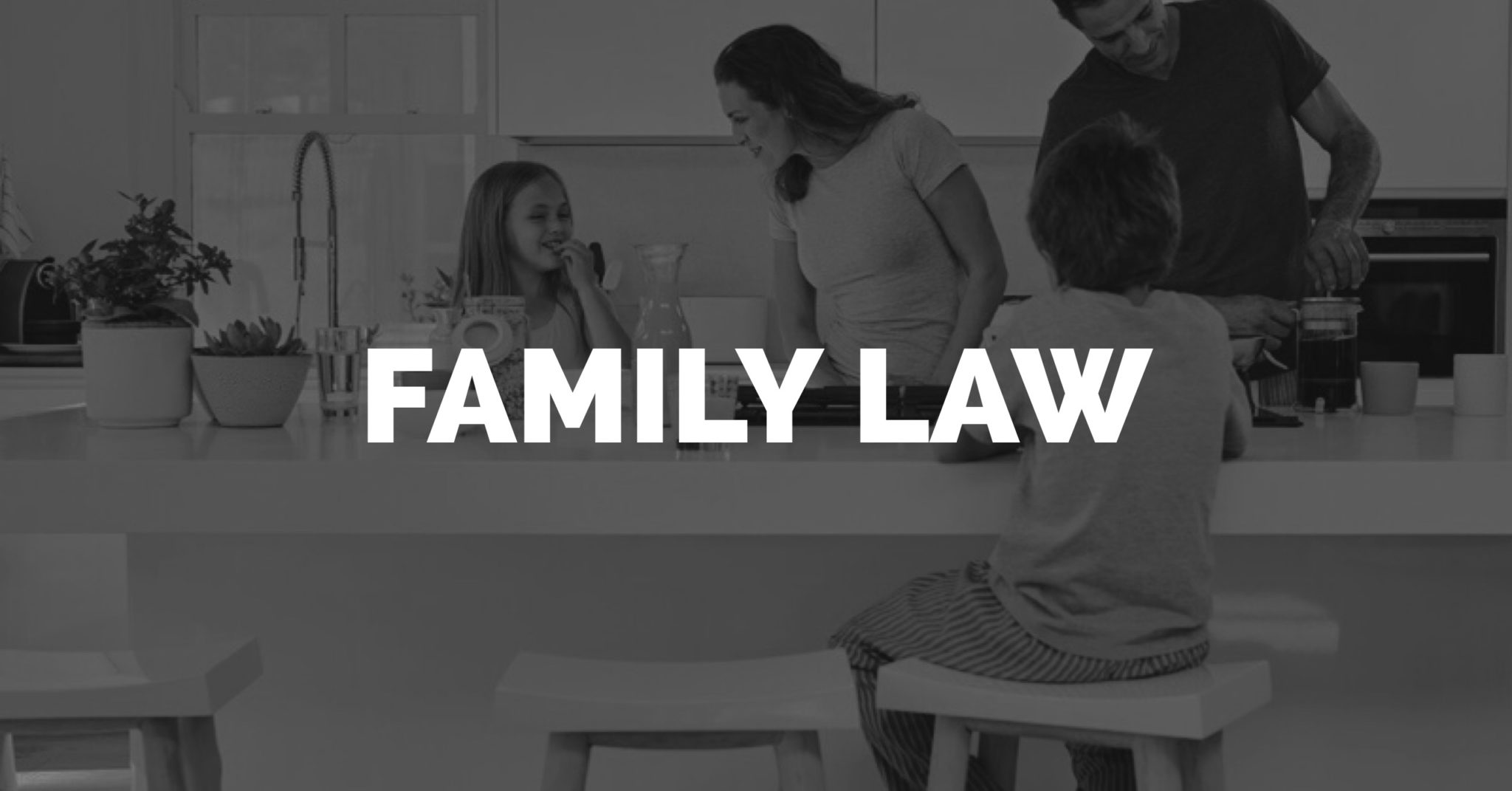 The most frequently asked questions on family law.
Depositions do not have to be so scary.
Child support becomes tricky when it is received from a past relationship.
Spying on your spouse's behavior should not be your method of obtaining evidence.
These methods will help ease the burden of a custody battle.