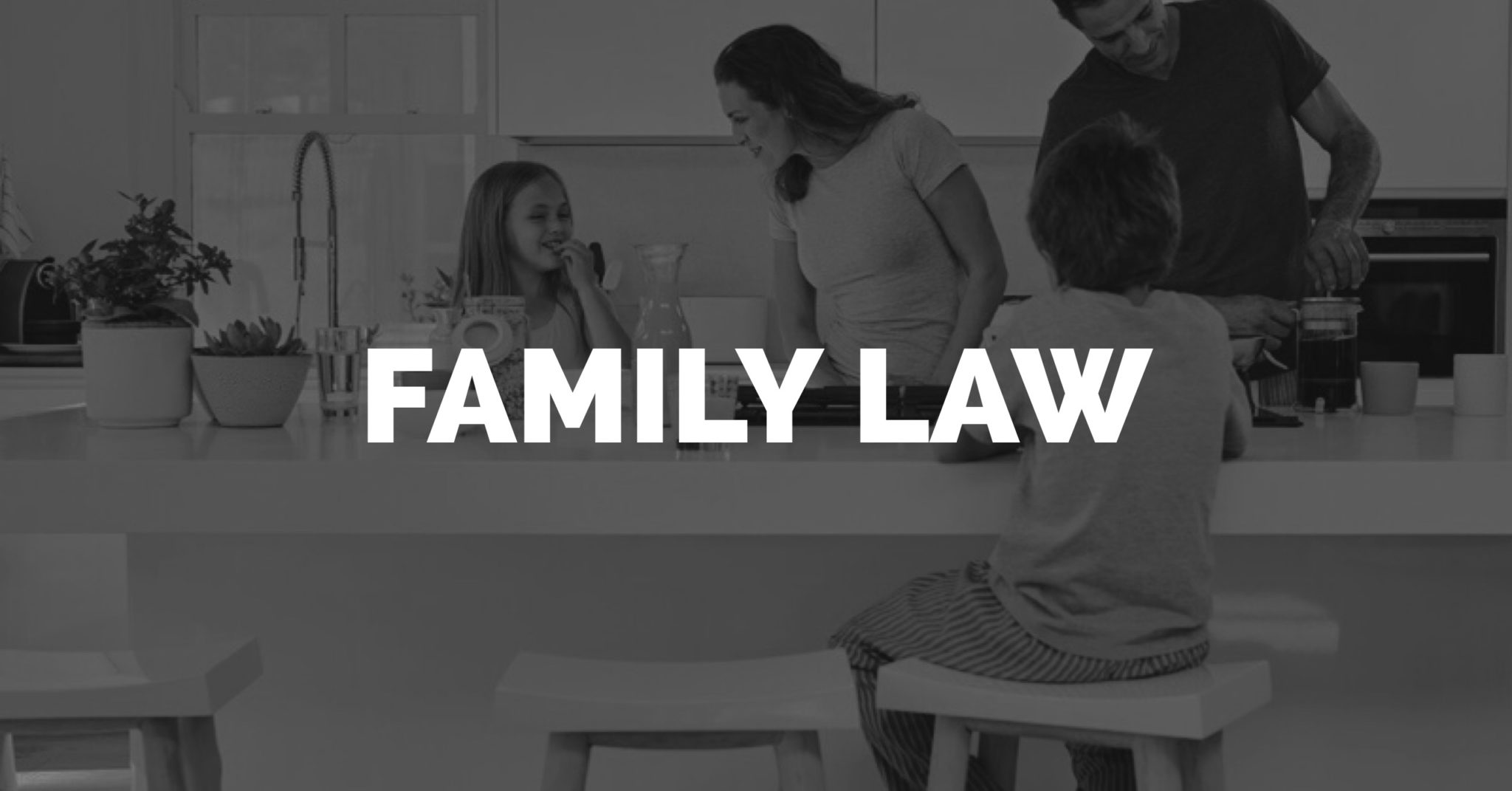 The most frequently asked questions on family law.
Depositions do not have to be so scary.
Child support becomes tricky when it is received from a past relationship.
Spying on your spouse's behavior should not be your method of obtaining evidence.
These methods will help ease the burden of a custody battle.