Uncontested Divorce Attorney Tampa, FL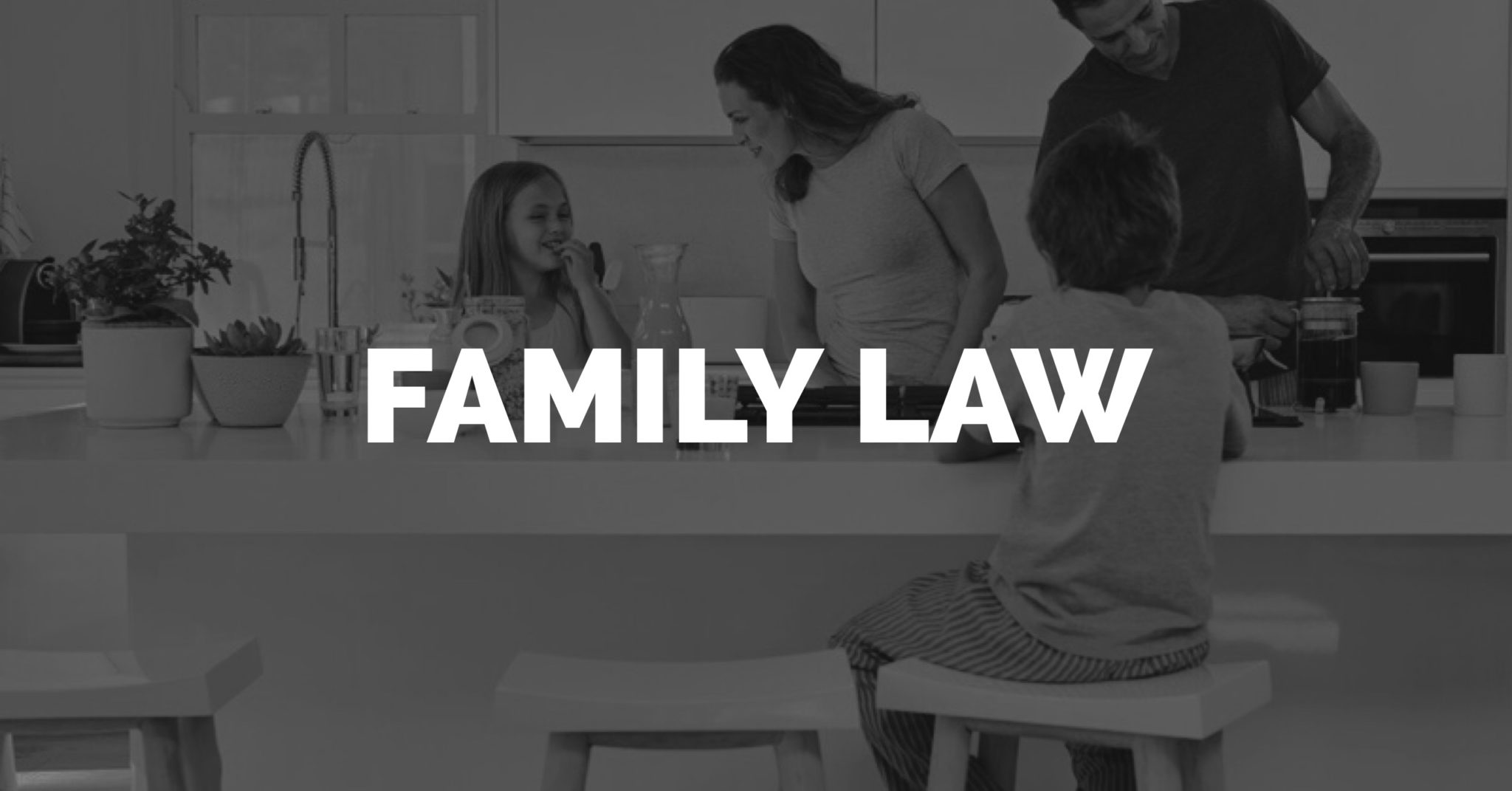 If you are hoping to divorce quickly, efficiently, and without conflict, connect with an experienced uncontested divorce attorney Tampa, FL residents trust. Once an experienced lawyer at The McKinney Law Group understands the details of your unique situation, legal needs, and goals, our team will be able to provide you with personalized guidance about your divorce-related options. Florida residents have several options available to them if they are hoping to divorce in a so-called "uncontested" manner. The approach that best fits your situation may not be the best approach for another couple's situation, so it's generally a good idea to avoid making assumptions about which plan of action is right for you until you've explored your options with the assistance of a divorce attorney Tampa, FL residents rely on.
"Simplified Dissolution" vs. Other Uncontested Divorce Processes
It's important to understand that the term "uncontested" is used to describe a few different approaches to divorce. Therefore, you may need to rely on context clues to discern which kind of uncontested divorce is being discussed in any research materials that you access in preparation for your divorce. Most broadly, an "uncontested divorce" is a process whereby couples agree to the terms of their divorce settlement without requiring judicial intervention to reach the conclusion of their divorce process. This broad approach encompasses divorce processes that are mediated, settled via attorney-led negotiation, and those that are self-directed.
Several states also make very specific uncontested divorce processes available to couples who meet certain criteria. Most often, these simplified, expedited divorce processes are only made available to couples who have been together for a short period of time, agree on all the terms of their divorce settlement, do not share minor children, and do not co-own any significantly valuable property. In Florida, this process is referred to as simplified dissolution of marriage. The process takes roughly 30 days from start to finish. To qualify, couples may not have any minor or dependent children, cannot be expecting a child, may not include alimony in their settlement terms, must mutually agree on all divorce settlement provisions, and at least one individual must have lived in Florida for a minimum of six months. If you choose this uncontested approach to your divorce, you will forfeit your right to a trial and to appeal your settlement.
Legal Assistance Is Available
You don't need to know which approach makes the most sense in your situation right now. Our job is to evaluate an individual's divorce-related needs, goals, and circumstances so that we can advise you of your options. Once you choose whichever option is right for you, it becomes our job to support and facilitate that decision with respect, consideration, efficiency, and expediency. If you haven't yet scheduled a confidential, risk-free case evaluation with our firm, please do so now. Our Tampa, FL uncontested divorce attorney team looks forward to speaking with you.