In any divorce case, retirement funds are fair ground for equitable distribution.
Unnmarried Florida men can retain paternal rights through a legal registry.
The courts seek to provide the best possible living situation for minors during custody cases. In rare cases, siblings might be living under two different roofs.
What you need to know if your case requires a case management conference.
What a pretrial conference means for your court case.
Our involvement in the Tampa Bay community for September of 2016.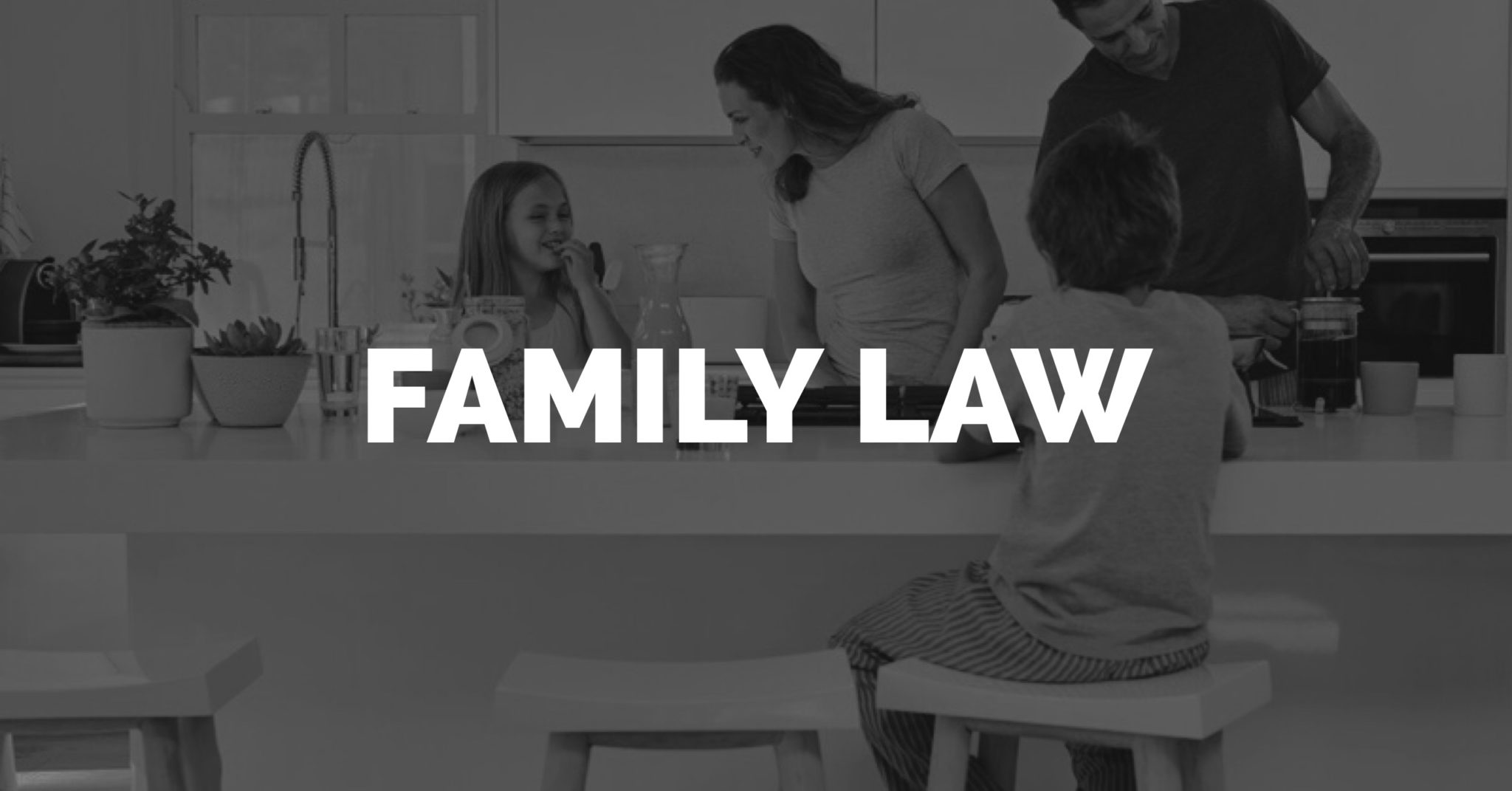 A simple overview on name changes in the state of Florida.
Despite Florida following No-Fault divorce policy, infidelity might not go unnoticed by the courts.
Are religious practices included in a parenting plan?
Even after your child becomes 18, child support obligation might not automatically end.