Uncontested Divorce Lawyer Tampa FL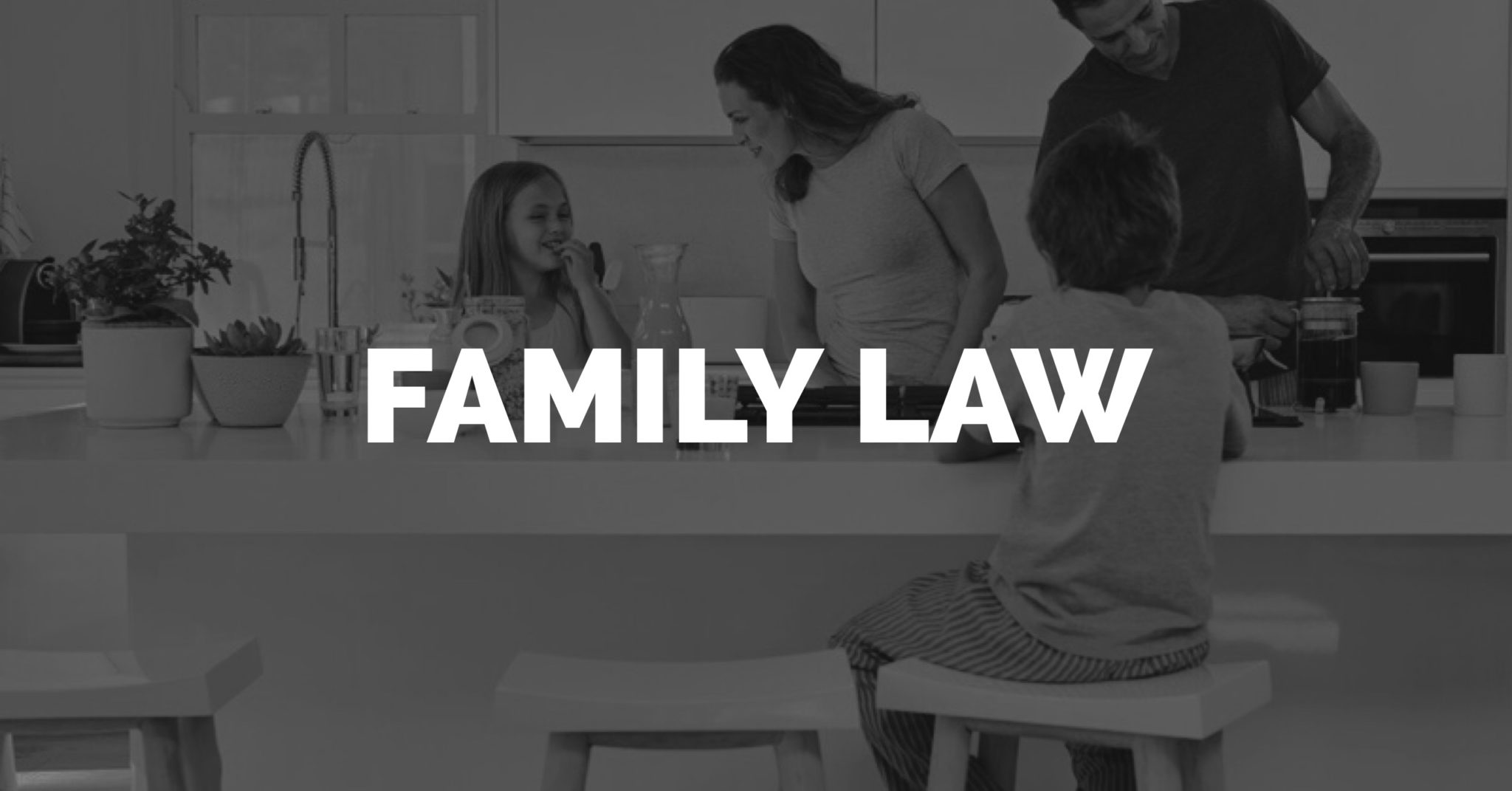 An uncontested divorce lawyer Tampa FL couples turn to for help is well aware that the divorce process can be complicated, even in the most amicable situations. When two people are willing to work together towards a resolution, the process can be easier to manage. However, it's essential to be aware that several agreements will need to be made even in the most straightforward of divorces. Even under the most agreeable of circumstances, the process of forming agreements can be challenging, and there are many reasons to contact a lawyer like those at The McKinney Law Group. Getting an experienced lawyer can put you at an advantage during a time that is sure to be incredibly challenging.   
Understanding the Uncontested Divorce
An uncontested divorce is when neither party is fighting the divorce. Essentially this means that both parties are agreeing to the terms of the divorce. While an uncontested divorce can seem amicable and fairly straightforward, it's essential to know that a divorce lawyer's services are still needed. To ensure an uncontested divorce, both parties will need to reach various key agreements pertaining to child custody, child support, spousal support, and the division of property and debt. When both parties can reach agreements with each other, they will not have to argue their cases in court. This can make for a more straightforward process where the judge reviews the settlement and approves it. 
Reasons You Need a Lawyer
Even when two people decide to end their marriage amicably, they should consider the services a lawyer can provide. Our Tampa FL divorce attorney will tell you that many believe that they only require a lawyer for contentious divorce situations; this is far from reality. While an uncontested divorce can undoubtedly assist with streamlining the process, a lawyer is still critical for several reasons, including:
Even when you are both in agreement, it will be necessary to have a professional who can listen to your needs and negotiate a settlement that is aimed at meeting your specific needs. 
Regardless of whether a divorce is contentious or not there are many agreements and steps to take towards resolving the process. A lawyer can help manage each step from start to finish, including negotiations and the transfer of property. 
Lawyers have experience in managing the divorce process. We can help make your divorce as seamless as possible. We will manage every last detail so that you don't have to. 
In many cases, an uncontested divorce can save you money in the long run. When agreements can be reached, the risk of costly litigation is mitigated. 
The McKinney Law Group is a team of Florida lawyers who are prepared to apply decades of experience to your divorce case. Family law is often contentious. We know that the key to a successful resolution is to have a lawyer who will work to understand our clients' needs and assist in making challenging decisions during an emotionally troubling time. To learn more about how we can be of service to you, schedule an appointment with our Tampa, Florida, uncontested divorce lawyer at your earliest convenience.